Les maîtres du collage live. Unique. No-Domain est un collectif de graphistes basé à Barcelone. Leur travail varié s'étend de l'animation pour spots publicitaires aux performances live en passant par les vidéo clips. Ils sont bien connus pour leurs interventions dans le cadre du Sonar Festival de Barcelone. Leur show combine des productions originales et des prises de vues d'animations en direct. Ce studio de Barcelone a déjà produit des visuels pour une longue liste d'artistes comprenant entre autres, Dave Clarke, Dj Krush et Mathew Herbert.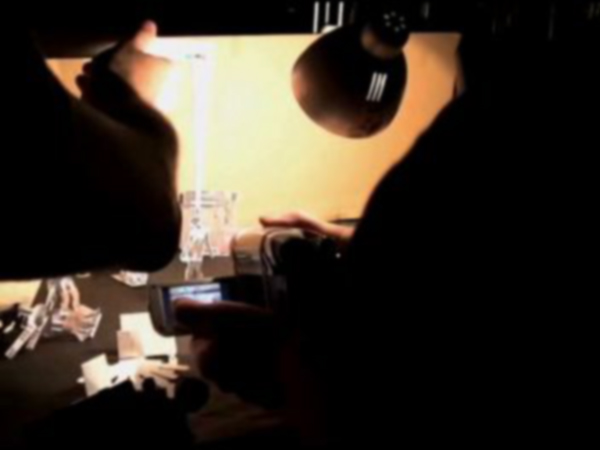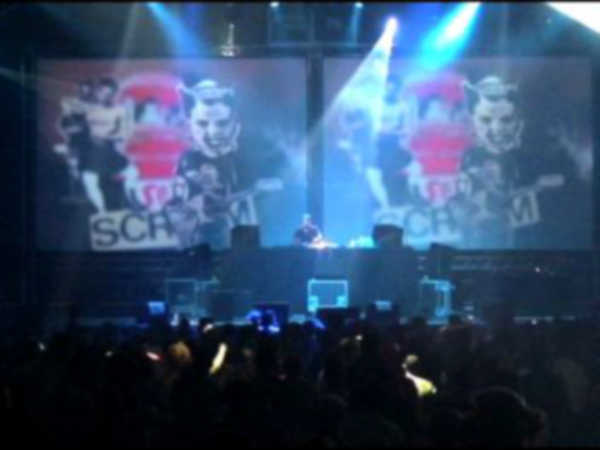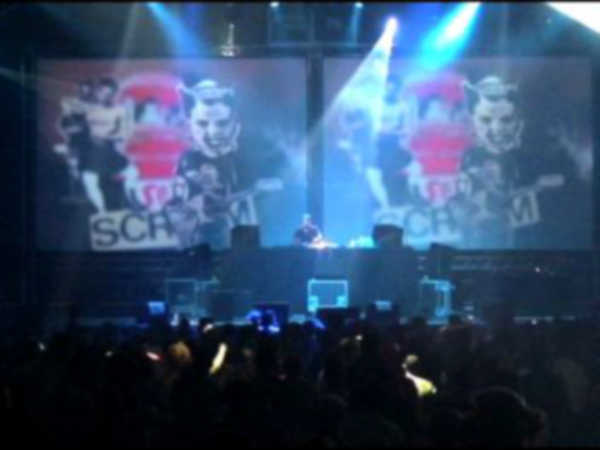 No-Domain is a Graphic Design, Art & Animation team based in Barcelona. Their work is diverse, ranging from animation for broadcast and advertising to music videos to live visual performances. They are well known for the live visuals done for Sonar Music Festival in Barcelona. Their live performance combines hand made, digital, mix-media and real time image processing.
"This Barcelona studio has added the visuals to a long list of live performances, by artists including Prefuse73, Kid Koala, Four Tet, Dave Clarke, Dj Krush, James Murphy, Dj2d2, Edan, Areal Records, Patrick Wolf, Buck65, Mathew Herert and recently the german band Lychee Lassi in Hamburg. Leaving names to one side, the formula may seem comlex but it works: graphic design mixed with video art, mixed with illustration, mixed with experimentation, mixed with large doses of pop, lo-fi, hi-fi, improvisation and the latest trends. Unpredictable, surprising and always fresh." Sonar Festival.