Giraffentoast[DE]
www.Giraffentoast.de
Au Zoo le samedi 5 mai
Giraffentoast est un collectif de VJ basé à Hambourg depuis l'an 2000.
Ils décrivent leur performance comme la collision de Frank Zappa et de Ziggy Stardust sous hélium en pire et plus absurde.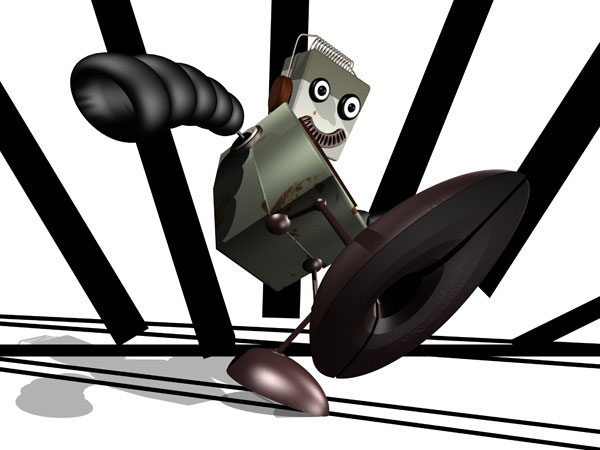 giraffentoast is a VJ group based in Hamburg, Germany, and was founded in 2000. giraffentoast specializes in live visuals and works internationally.
Let the Almighty Gods of Blinding Light use their incredible power of millions of ansi lumens to peel off your retina with their dazzling visual creations. Watch them elegantly surf extreme waves of 400 to 800 nanometers and join them on their dangerous voyage to grandiose visual paradises and worlds full of repulsive contaminated data waste. Feverish visions will be created and hacked into pieces by laserswords right in front of your eyes. Imagine a slideshow by Frank Zappa and Ziggy Stardust on helium - only worse - and way funnier