Antonin de Bemels [BE]
www.antonindb.be
Au BAC performance "Fleshlight diary" lors de la soirée d'ouverture le jeudi 26 avril
Au Zoo Vj set le vendredi 27 avril
Un mix subtil entre des images de danse et des prises de vue de la vie de tous les jours qui au gré de la performance devient un véritable journal visuel.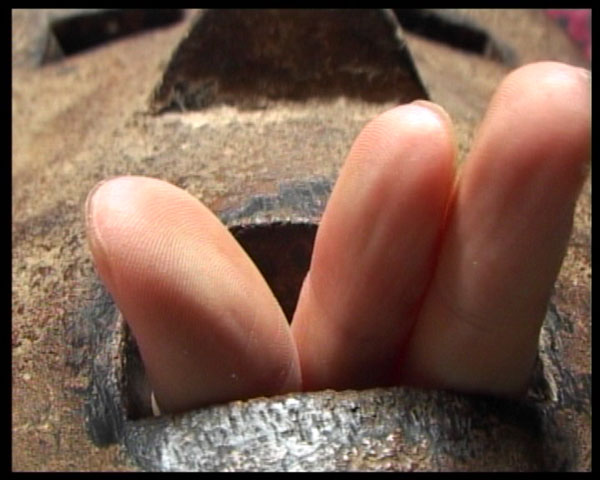 Antonin De Bemels is a video and sound artist, born in 1975 in Brussels. He studied video art in Erg (Ecole de Recherche Graphique), from 1993 to 1997. There he discovered video art and experimental cinema. At about the same period he started getting interested in electronic music and initiated his personal approach of videography based on the representation of body movements and the dynamic relationship between sounds and images. Since 1999 he regularly perofrms as a vj working with his own images to experiment with new forms of editing and unprecedented audiovisual sensations.